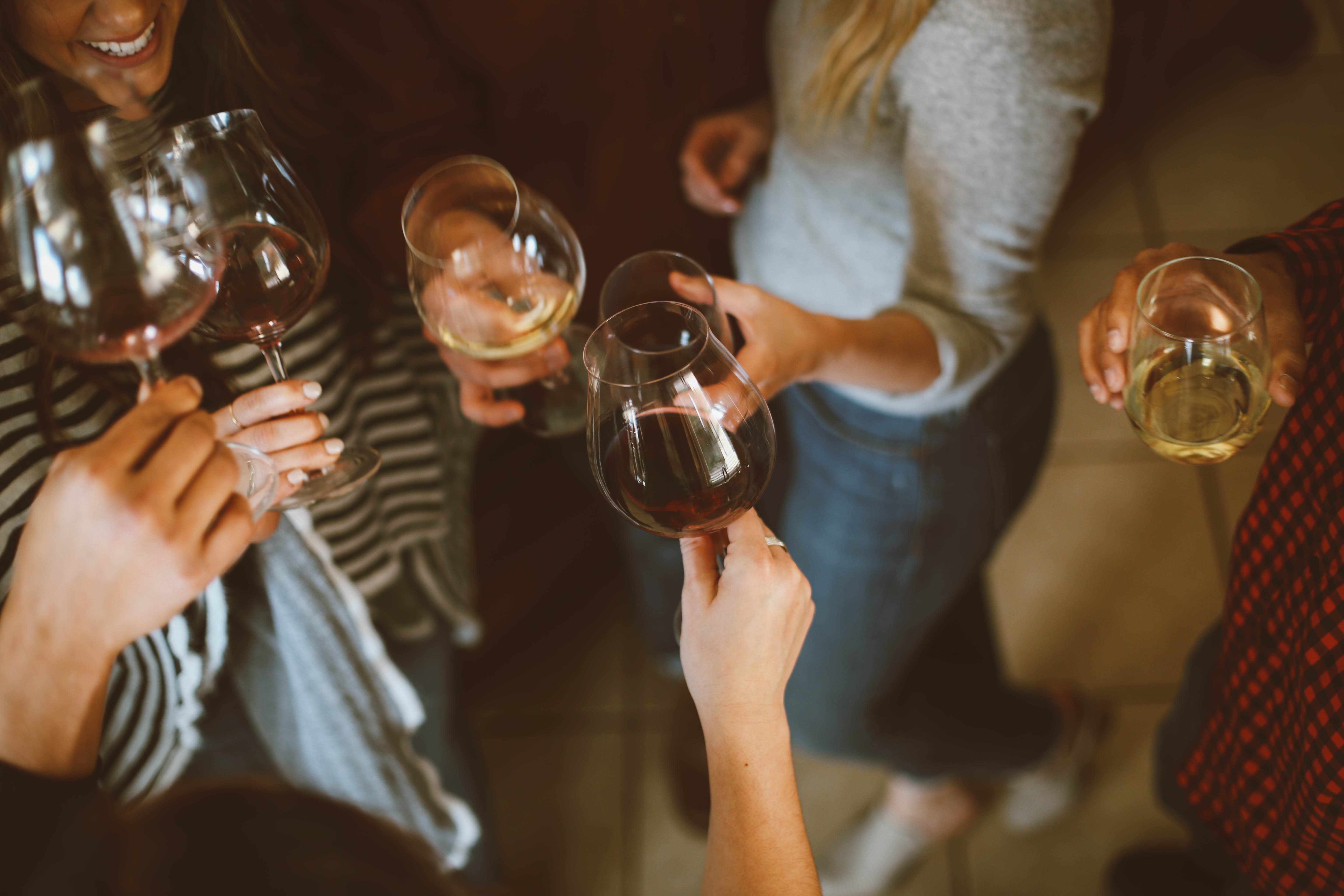 Dinner Parties
There are many ways to plan a successful dinner party. The first key question that must be answered is location. Are you thinking of having the party at your house our at a nice place in town. The answer has a lot to do with how many people you are inviting and how big your house is. Keep in mind if it gets too crowded, it won't be any fun for anyone. And there are plenty of nice establishments in the Lansing area that could host your dinner party with some great food and drinks to satisfy any palate. How to choose which restaurant is a little more challenging. You must have a few establishments that you really like, so put them down on paper. As your friends and family for suggestions. That a look online and in ratings books for the Lansing area. It might be a good idea to visit a few of these restaurants and interview the manager about what they offer for special group parties. Ask specific questions about the menu, drinks, service and whether they have a package deal. Weigh all of the answers from each restaurant and decide which one you like best. Next, you have to decide how you are going to invite people, via mail, email, or phone call. On the day of the party, you will want to show up early and decorate if the party calls for it. As the host, make sure everyone that shows up feels very welcome and that they enjoy themselves.
There is one more suggestion we would like to make that we believe will make you the talk of Lansing as the hostess with the mostess. Consider renting a party bus from Party Buses Lansing to chauffeur all of your guests to the party and back home. Just tell your guests to expect to be picked up at a certain time and watch their jaws drop as the party bus rolls up to their house. This is a great choice on so many fronts. First of all, everyone will feel extra special being driven around by a professional chauffeur. Another issue is drinking and driving. Since there will be alcohol at the party, you never know when someone in your party is going to have one too many drinks. And what an awful outcome from your party it would be if someone in your party got a DUI or worse, got into a really bad accident. This won't happen when one of our experienced, certified drivers handles your transportation needs. Each participant in your party will be dropped back off at their home when the evening's festivities are over.
Just imagine how much one of our party buses is going to enhance your groups experience. On the party bus, while everyone is on their way to dinner, there are plenty of awesome features for the group to play with. Everyone will know this is going to be a special night when they step on the vehicle and gaze at the LED color changing mood lighting on the walls, ceiling, steps, and coolers. To go to place will be the bar areas with built-in coolers. You will be able to stock the coolers with everyone's favorite drinks. And yes, everyone can drink while the bus is rolling. The concert quality sound system with CD/iPod/MP3 inputs will also be a huge favorite as the group can bring and play their own music. Many riders can't believe it when they see the high definition flat screen televisions with DVD player. If you have some dancers in your group, we have just the thing. There is a customized, hardwood dancing floor with a dancing pole. The seating is super comfortable leather and the way it is designed the group will have no problems seeing each other and chitchatting.
We hope you see the benefits of using one of our party buses for your dinner party plans. Your group will ride in style and feel like they are the stars of the evening. If you feel like stopping anywhere else after your dinner, feel free to mention it to your driver. Otherwise everyone will be dropped off right at their doorstep safe and sound. Feel free to check out our website thoroughly and make note of any questions or concerns you might have. Then check out our Frequent Questions page. If you don't find the answer to your question, please call our office and talk to one of our customer service representatives. It will be our pleasure to serve you.